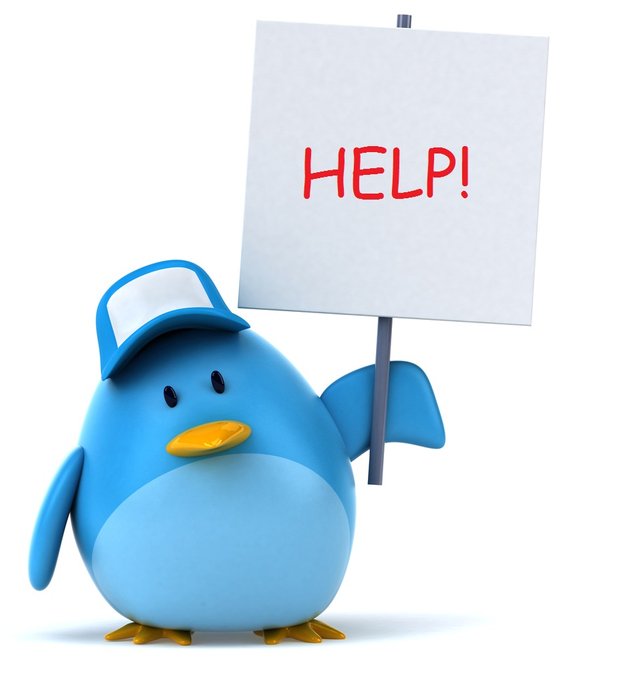 We need your help!
Because of Covid-19, we are trying our best to expand our business through new market development. Please tell us which you do not like at us: Products, price, website or our services...? And we will send you a coupon for 20% discount.
Thank you so much!
Hello,
My name is Tran Ngoc Bien, a founder and a CEO of TB Production and Commerce Ltd. Co. – HN (Hanoi) Patio Furniture Brand.
Please feel free to connect with me through:
Facebook at https://www.facebook.com/tran.ngocbien
Phone(24/7): +84 939 79 8688
I was born from a small village of Vietnam where there has been a tradition of rattan craft. From my grandparents' days, people used rattan craft technique to create various products such as mats, bags, baskets, etc. from the natural fibers i.e. natural rattan, bamboo, water-fern, etc. They were really nice; however, its drawbacks of less durability in hot humid weather of Vietnam together with the less diversity of design resulted in the extinction of the rattan craft. There seem a very few people continue with the rattan craft, especially young people.
In 2011, I graduated from Civil Engineering Department of National University of Civil Engineering. Entering the field of design and construction, I came across a special material rather similar to natural rattan with higher durability and extremely diverse design i.e. patio material.
My desire to preserve the traditional profession of my country as well as increasing income for rural people immediately urged me to enter this field.
In 2013, I started cooperating with rattan craft workers in Chuc Son, which was known as the origin of rattan craft in Northern Vietnam. Getting started is never easy, from finding suitable material suppliers, knitting craft technique, to finding customers, etc. After several failures, I finally found out my own right direction for my patio products. In 2016, I opened the first manufacturing factory in Giao Thuy District, Nam Dinh Province. In 2018, I continued broadening production through the second factory in Quoc Oai District, Hanoi.
I often talk with my workers that any innovations to make products better and create faster manufacturing procedure will always be welcomed and vice versa, all intentions to cut down on procedures or do slopwork are strictly forbidden.
After each project, customer satisfaction is the measure of my success. How to make customers happy? Undeniably, people are the primary success factor of any company. Especially, for crafts like us, people could be considered as one of the leading factors to success. In addition to a team of knowledgeable office workers, we have a team of skilled craftsmen from rattan craft villages dating back hundreds of years of Vietnam. But skilled workers – craft experts are not the majority. We only have 40 to 50 workers in both production factories, which creates both disadvantage and advantage for us. If you need dozens of containers per month, then we seem to be a not suitable choice (at least for now). However, if you need a moderate order number i.e. 20, 50, 100 sets with strict quality requirements of products and reasonable prices, we will definitely be an excellent choice.
I always talk to my workers every day. I know very well how many people there are in their families, what their children learn, and each person's strengths and shortcomings. Although I cannot present at factories 24/24, I could get accurate information on production procedures, which products that the factory manager assigns them to do and whether they do it well or not, is it an optimal choice or not.
Hence, I could know very well about the production schedule and confident of the quality of my products.
If you would love to know more about patio products, please do not hesitate to contact me. You may not need to order, but I can help you more or less.
Email: [email protected]
Phone: +84 939 79 8688
FB: facebook.com/tran.ngocbien
Yours faithfully,
Tran Ngoc Bien (Mr.)